We Here To Help !
Our Suggestion On Common Maintenance Issues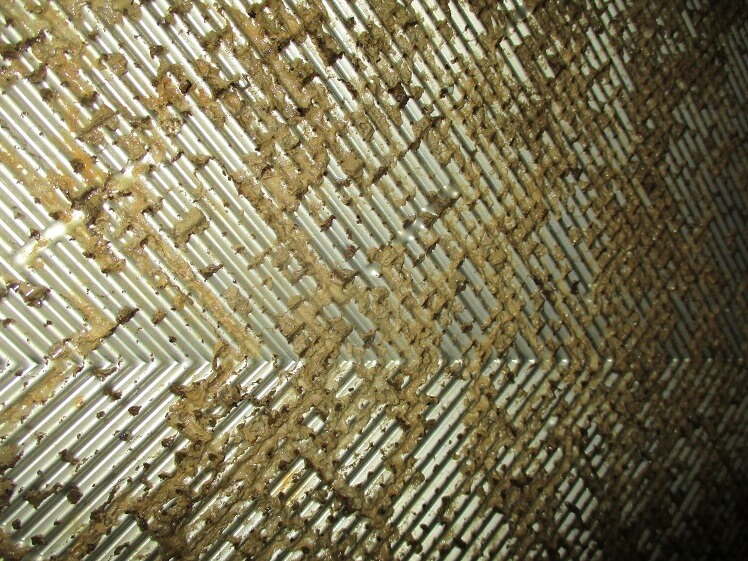 Issue 1: High viscosity liquid clogging
This issue may occur due to the molasses is not completely dissolve in the solution in the fermentation process line. The undissolved molasses is thick and viscous which causes fouling inside the PHE. This will reduce the heat transfer performance of the unit.
HISAKA suggestions:
Consult HISAKA specialist to change a bigger plate gap pattern, our LX-Model.
As a temporary solution, you can increase the number of plates.
Prepare a standby unit.