We Here To Help !
Our Suggestion On Common Maintenance Issues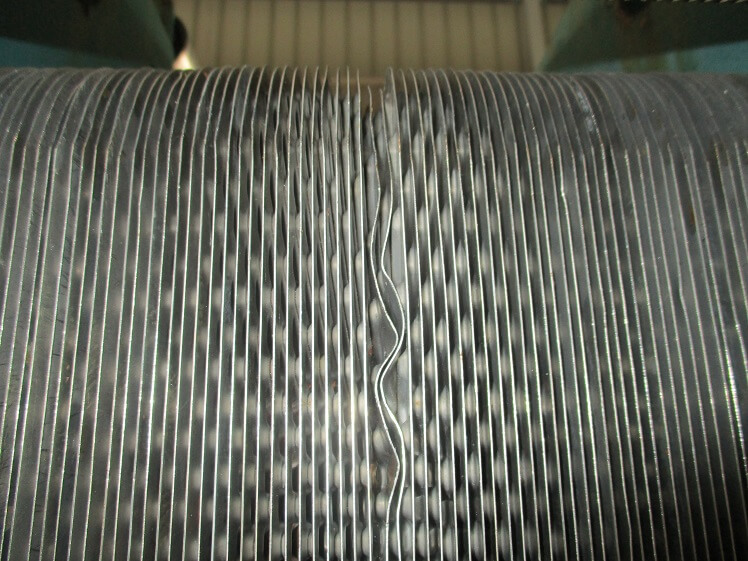 Issue 1: Plate deformation
This issue may occur due to mishandling of the plates when performing maintenance work. Continuation of using damaged plate pack will cause serious deformation when pressurized. This will cause serious leaking which might affect the safety concern
HISAKA suggestions:
Consult HISAKA professional service team to conduct proper maintenance.
Replace damaged plates with the same specification complete set (plate and gasket).
Plan proper preventive maintenance.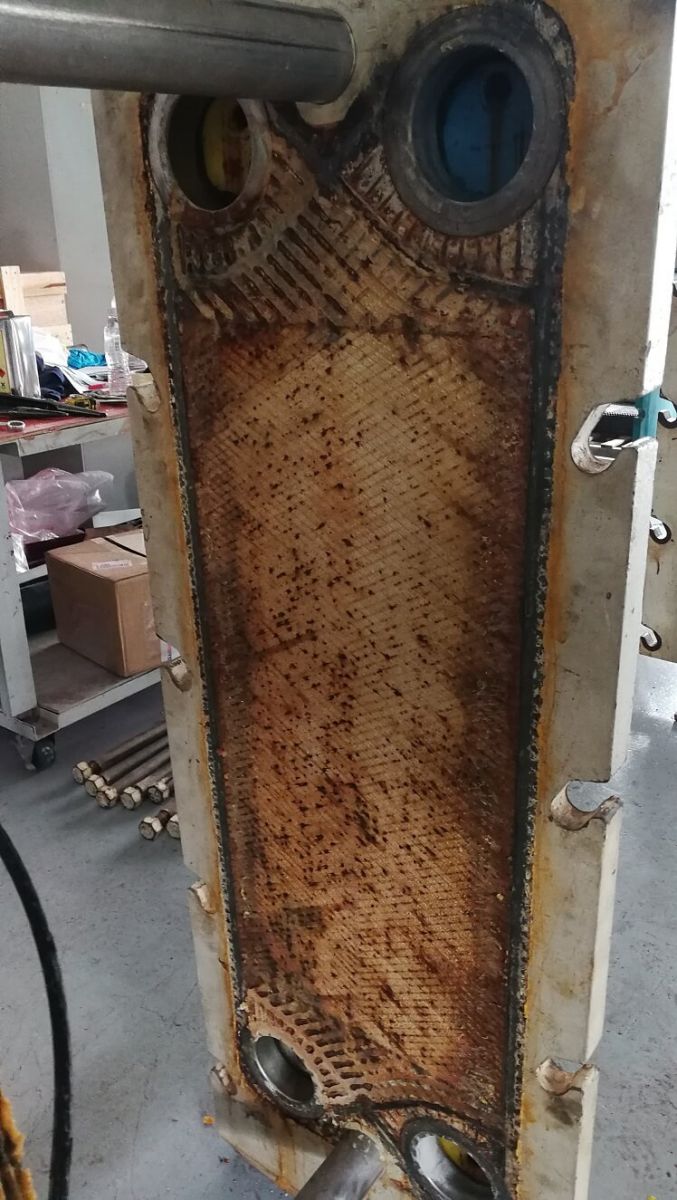 Issue 2: Eroded S-frame
This issue may occur due to the normal gasket is wrongly install as D-plate gasket which causes direct contact of process liquid with the frame and cause heavy corrosion. Heavy corrosion of the frame may lead to leaking which threatens the safety concern.
HISAKA suggestions:
Overhaul and repaint frame.
Consult HISAKA service team to perform professional maintenance - Avoid maintenance by inexperienced personnel.