We Here To Help !
Our Suggestion On Common Maintenance Issues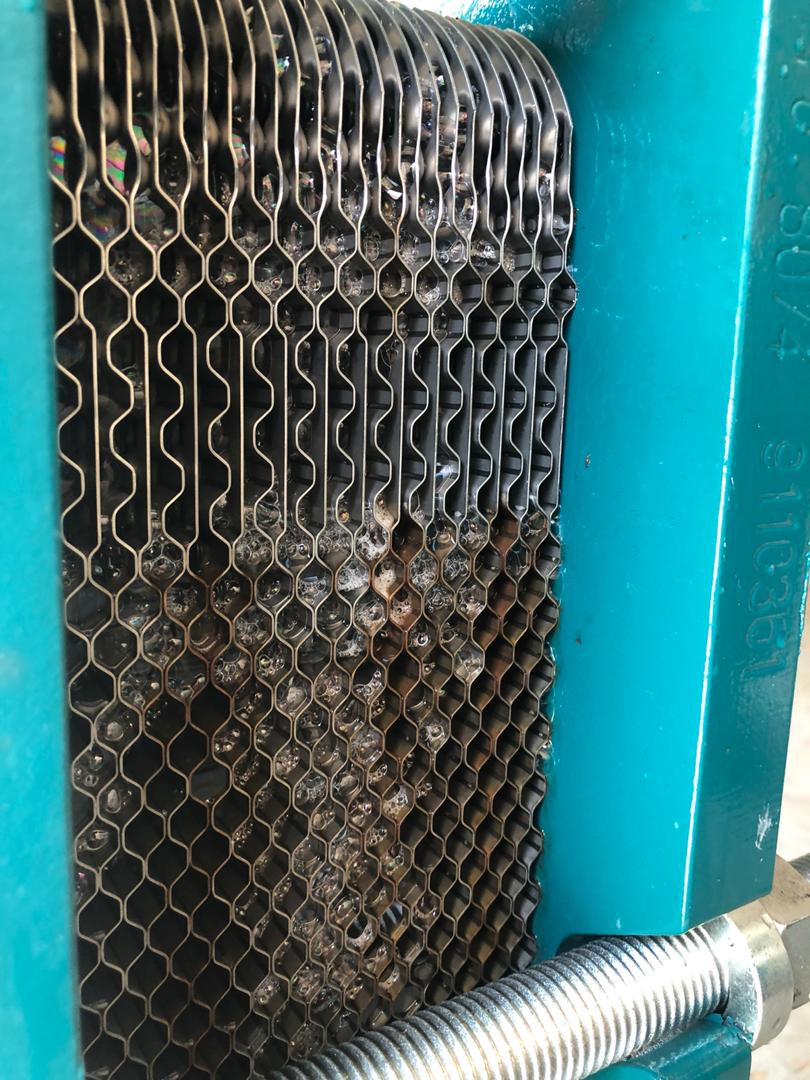 Issue 1: Leaking from compressor oil heat recovery unit
This issue may occur if the unit is running for a long period of time which exceed the operating temperature. The gasket became harden and thinner that caused leakage to occur.
HISAKA suggestions:
Maintain operating temperature within design specification.
Select a higher grade of gasket material.
Plan proper preventive maintenance.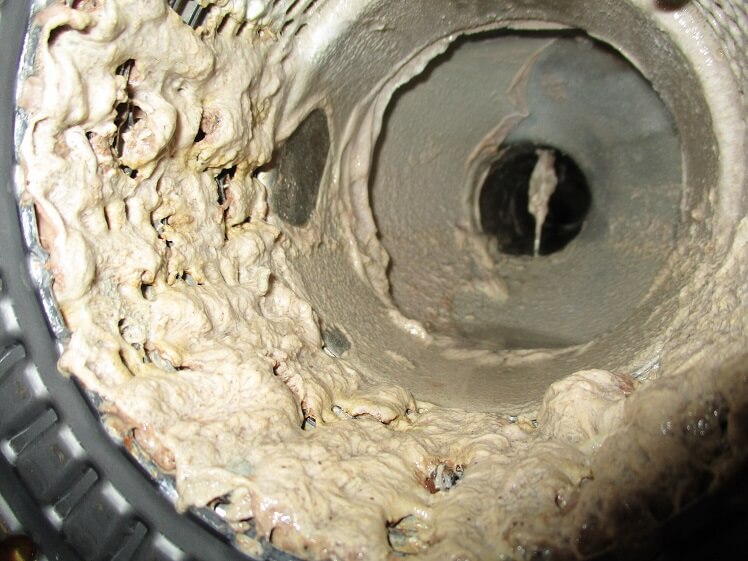 Issue 2: Waste water mud
This issue happens because of liquid flow is too dirty and contains a lot of waste. Not suitable plate gap will cause this fouling to happen very quickly which end up decrease the heat transfer efficiency of the heat exchanger.
HISAKA suggestions:
Change to multi-gap plate pattern.
Change to fully welded or spiral type heat exchanger.
Add a number of plates or stand-by units.